Clicks

= Guaranteed Views!

Super Traffic Links Ads are Text Link Ads
which Pay Points Per Click!


These Links Stay on Each Site until all are
Clicked! WOW it could stay on for a Year!
Get Your Super Traffic Link Now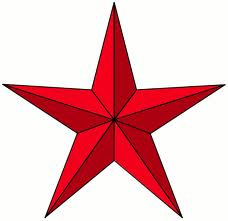 You get 2,700 clicks distributed evenly
to each partner site, which is
approximately 100 clicks per site.
Clicks = Guaranteed Views!
You can choose the background color,
text color and text boldness.
Price $4.95 per Super Traffic Links
Your Link Will Be Sent to All of these
Partner Site: Click Here to View Them
Instructions
First Join Solo Colors Text Ad Exchange

You Must Use a Gmail Email
Next Verify Your Email
Log into Solo colors, Go To the Advertiser Page
Scroll Down Until You See
Super Traffic Links and Purchase
After Purchase You will be Brought Back
To SoloColors to Log In to Put in
Your Text and Link on the Advertiser Page!
Scroll Down Until You see:
You Have Power Traffic Links Network Ads
Written in Red!
If you have any questions Send me a message
here on womVegas: Message to Georgetta
Presented By
Georgetta Monroe
WomVegas Topaz Super Plus,



Red Diamond

 and New York City Promoter Member
How Did I Create the Header for this
Room Simply Go to: